Autumn 2018 - Newbridge College, Co. Kildare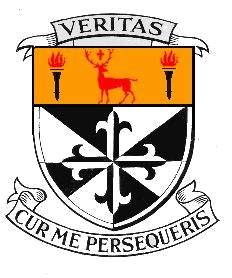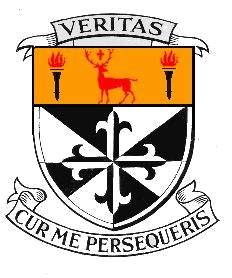 Autumn 2018 - Newbridge College, Co. Kildare
Classes take place in Newbridge College, Co. Kildare.
Please Note. this is an open venue so students from other schools CAN attend these classes.
Secondary school tech clubs combine a broad focus on foundational tech skills with deep dives into a variety of topics which may include music tech, video and photo editing, Java coding, web development, electronics, game design and more.
Classes are open to students of 1st-6th Year. The curriculum will cater to both new and continuing students.
Term begins Thursday September 20th and runs until Thursday December 13th. There will be no classes during mid-term break, November 1st. Note that this is subject to change pending confirmation of the school calendar.
There are two time slots available:
Thursdays, 16:00-17:30

Thursdays, 17:40-19:10
Pricing
€199 for 12 x 1.5 hour classes.
Only 7 left in stock