Autumn 2019 - Scoil Mobhí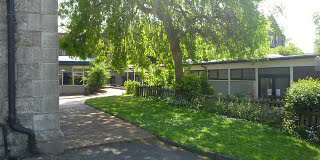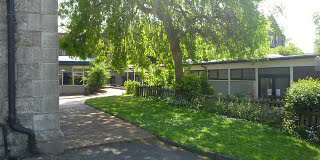 Autumn 2019 - Scoil Mobhí
Classes open only to students of Scoil Mobhí.
Join us for another exciting term of technology at our Scoil Mobhí Tech Club! Lessons are drawn from a curriculum of coding, robotics, graphics, music technology, computational thinking and much more besides.
Classes are open to beginners and returning students alike.
The first class of term will take place Tuesday September 17th. Term runs for 12 teaching weeks, until December 10th. There will be no classes during mid-term break, October 29th.
Dates subject to change in the event of changes to the Scoil Mobhí school calendar.
Is í an Ghaeilge agus an Béarla an teanga teagaisc do chlub códúcháin Scoil Mobhí.
TIMETABLE
1st-2nd Class:

3rd-4th Class:

5th-6th Class:
PRICING
12 x 1 hour classes - €149
Only 10 left in stock
Only 3 left in stock