Spring 2019 - Muslim National School, Clonskeagh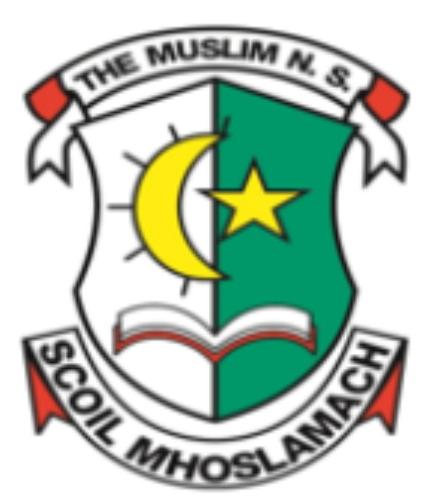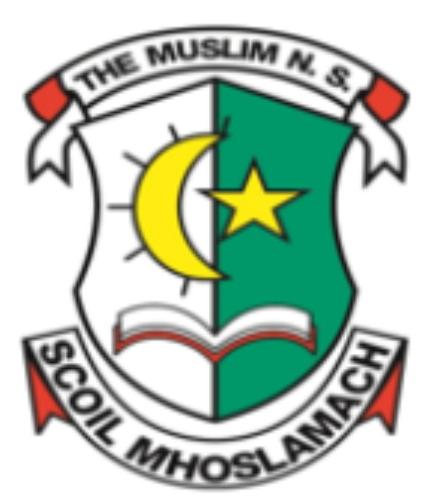 Spring 2019 - Muslim National School, Clonskeagh
Classes take place in the Muslim National School, Clonskeagh. PLEASE NOTE: these classes are currently open ONLY to students of the Muslim National School
The Academy of Code Tech Clubs deliver an exciting curriculum of coding and technology, combining engaging coding content with foundational tech skills in a fun and engaging environment. We will be running two 6 week courses for 5th & 6th class (starting Tuesday Jan 15th) and 3rd and 4th Class (starting Tuesday Feb 26th TBC).
The first class of term will take place Tuesday January 15th and runs for 6 teaching weeks. There will be no classes during the Easter break.
Dates subject to change pending confirmation of the Muslim National School calendar.
There are two time slots available:
Tuesday 14:50-15:40, 5th & 6th class (starting Tuesday Jan 15th)

Tuesday 14:50-15:40, 3rd & 4th class (starting Tuesday Mar 5th)
Cost of the 6 week course is €69
Only 6 left in stock