Spring 2019 - Newbridge College, Co. Kildare - Open Venue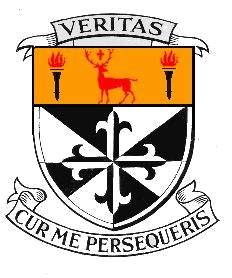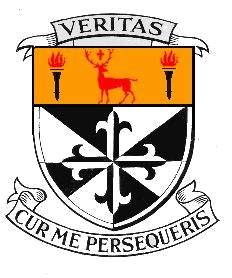 Spring 2019 - Newbridge College, Co. Kildare - Open Venue
Coding classes will begin in Newbridge College on Thursdays from Febuary 7th, for a 12-week term which brings us right through to the summer. Register below to secure a place at Ireland's top coding academy for kids and teenagers.
Class takes place in Newbridge College, Co. Kildare.
Please Note:
These classes are open to all students from 4th-6th class.
PRICING
€129 for 12 x 60 minutes classes.
Only 7 left in stock